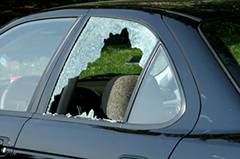 National Auto Glass provides mobile auto glass replacement or repair services for all the glass in your vehicle.
Windshield
Door Glass
Rear and Side View Mirrors
Back Glass
Vent Glass
Truck Sliders
Quarter Glass
Windshield Repair
Call 361-249-4351 today to schedule your service!
Auto Glass Replacement Service
A broken car window or windshield can be a significant nuisance. Worse yet, either problem can render your car unusable until it gets fixed. Whether it's front windshield, rear windshield, driver window, passenger window, or quarter glass, National Auto Glass performs auto glass replacement for every type of vehicle (car, truck, van, year, make, model, etc) in your area.
For trusted and reliable auto glass replacement services in Corpus Christi, contact National Auto Glass at 361-249-4351 today. Our auto glass replacement technicians are trained to replace all the glass in your vehicle - from the windshield to the back glass. We offer timely service when you need it the most.
Auto Glass Replacement When You Need It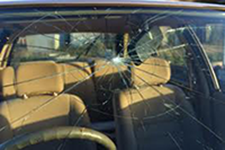 Serving Corpus Christi since 2004, we pride ourselves on our approach to auto glass replacement. All work is performed efficiently and thoroughly. As our valued customer, your safety is our top priority, and we won't send you back out on the road until we're confident that your vehicle is in proper shape. We offer convenient business hours and reasonable auto glass replacement rates.
National Auto Glass offers auto glass replacement with free mobile service in your area. We also provide a Lifetime Warranty on workmanship. Contact us today at (361) 249-4351 for your replacement or to schedule a service call.