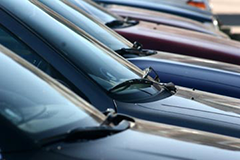 We provide expert auto glass repair and windshield replacement services for all sizes of commercial fleets or car dealerships.
Call 361-249-4351 today to start your fleet service!
Vehicle Fleet Service
National Auto Glass offers high-quality auto glass repair and auto glass replacement for company fleets and auto dealers. Our clients have come to depend on our highly trained technicians to repair or replace chipped or cracked vehicle windows quickly, skillfully, and at affordable prices.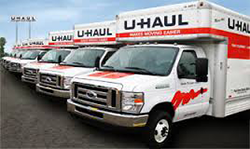 From windshield replacement to crack and chip repair, call the experts at National Auto Glass for all your commercial fleet maintenance needs. Whether it's cars, trucks, vans or heavy equipment vehicles, National Auto Glass knows how important safe, dependable transportation is to a company's profits and bottom line.
Fleet and Dealership Vehicle Maintenance
Since 2004, National Auto Glass has been providing businesses, as well as car dealerships, with fleet maintenance programs for windshield and auto glass replacement and repair. Our full-service includes trained technicians, free mobile service, a Lifetime Warranty on workmanship, and we only use OEM (Original Equipment Manufacturer) glass and adhesives for maximum safety and reliability. National Auto Glass has the capability to meet all your fleet or dealership vehicle maintenance requirements. Your business deserves the very best. Our reputation, expertise and quality of materials make the difference!